Sheila A. Jones of the African American Network writes:
I am thrilled to announce that as an AAN member and friend, you can now design your own AAN subscription series by selecting your preferred dates and seating options from our newly-announced list of 19 AAN-hosted events and Chicago Symphony Orchestra concerts.
With this offering, you can curate your very own subscription to the Chicago Symphony Orchestra and AAN events with a discount. The savings kick in at three or more events!
Let's see what this might look like:
Our first AAN preconcert event on October 25 is an intimate evening of song and dialogue with Ms. Cynthia Clarey and friends in a production entitled Bridge Over Muddied Waters.
Looking ahead to the AAN's 4th Annual Celebration of National Black History Month on February 29, 2020, we will have an exciting live film score homage to Josephine Baker by composer Renée Baker.
In addition, you'll want to include the preconcert event and performance on April 25, 2020, featuring Maestro Muti and the CSO performing Brahms' Violin Concerto, Florence Price's Symphony No. 3 and William Grant Still's

Mother and Child.
These events would make for an exciting AAN Create Your Own experience for only $90.
I guess you can tell that I am very enthusiastic about this new AAN adventure. Please take a look, share and have fun CREATING!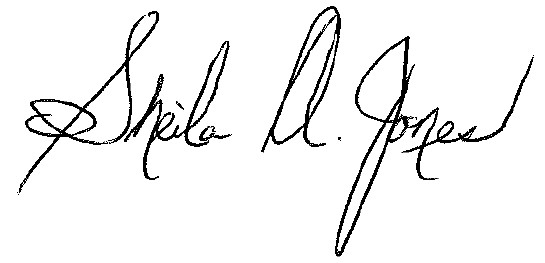 Sheila A. Jones